Escribe tu propia reseña!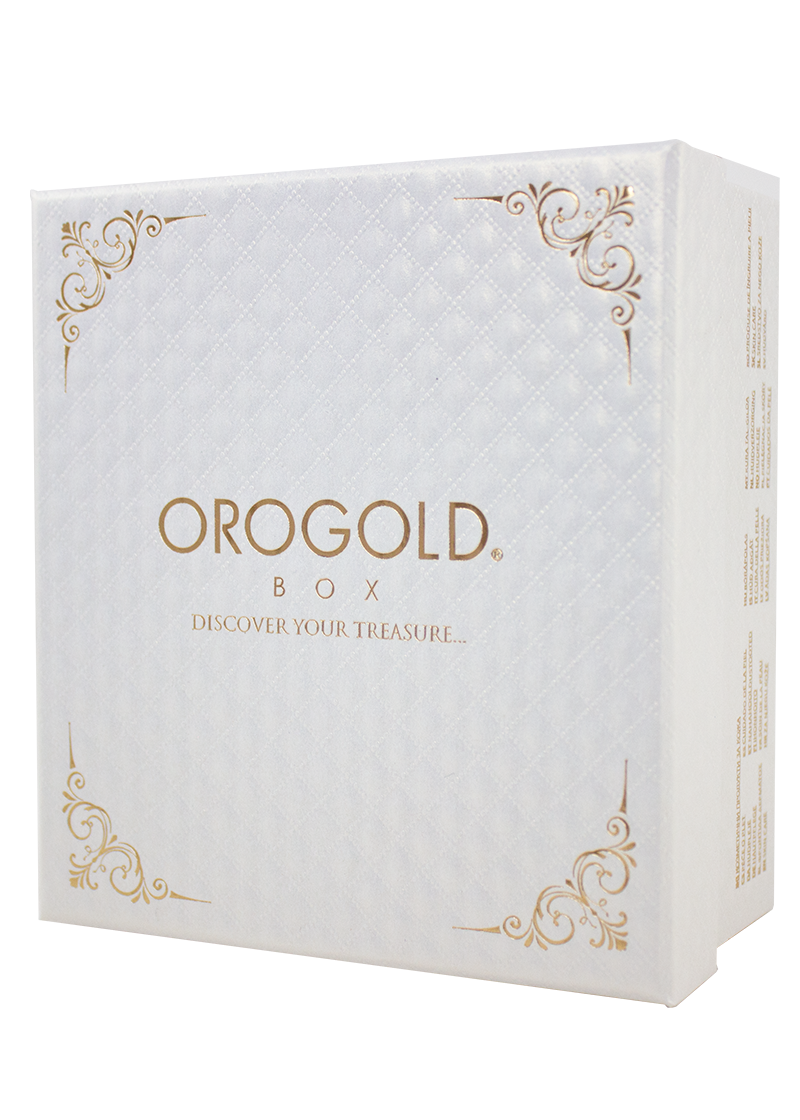 OROGOLD box discover your treasure
24K Mousse Cleanser - 50ml / 1.7fl.oz OROGOLD 24K Mousse Cleanser provides gentle, deep cleansing action to sweep away traces of makeup, impurities and excess oils, leaving your skin feeling silky smooth, moisturized and visibly refreshed. 24K Day Moisturizer - 15g / 0.52oz OROGOLD 24K Day Moisturizer combines rich moisturizers like Sunflower Seed Extract and Shea Butter with antioxidant infusions of Gold and Vitamin E to help soften the appearance of fine lines and wrinkles, leaving your skin looking and feeling radiantly soft and supple. 24K Night Cream - 15g / 0.52oz OROGOLD 24K Night Cream is a richly restorative night moisturizer, formulated with Sunflower Seed Extract, Shea Butter, Gold and intensive skin-softening botanical extracts to help refresh and revitalize the appearance of your skin while you sleep.
[submit-review review_id="OROGOLD box discover your treasure" redirect_page="https://www.orogold.com.pr/my-account//my-review"]